704.360.4226
getfit@jetfitness247.com
Jet Fitness Hoodies
New Sweatshirts/Hoodies have arrived. On sale now!
Staffed Hours
We are open 24-Hours a day, 365 days a year! The hours posted are our staffed hours.
We offer Child Care for hours and costs.
The new Jet Fitness 24/7 is located at 370 Morrison Plantation Pkwy. just north of Brawley School Rd.
We Offer
24-Hour Access for Members

State of the Art Equipment

Fitness Classes

Personal Training

Staffed Child Watch

Vending Machines

Shake-This Smoothie Bar

24 hour Indoor/Outdoor Surveillance

Tanning for $25.00 Monthly
Build it Better
Jet Fitness 24/7 is a great fitness community with top of the line gear and top of the line members.
We strive to create a positive environment where you can accomplish any fitness goals you may have.
Looking for a gym in Mooresville with an awesome staff?
Jet Fitness 24/7 of Mooresville can take your fitness to any level you want to! The only thing that stands in your way is yourself! Get clear, focused, and make it happen! Our Jet Fitness friendly staff is always available to help. We offer numerous group classes, personal training and free weights. We also have Jet Performance Labs.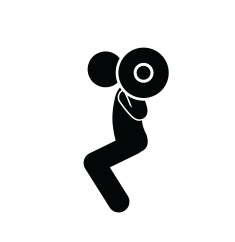 Free Weights
Machine Weights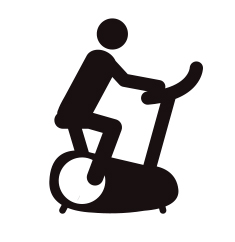 Cardio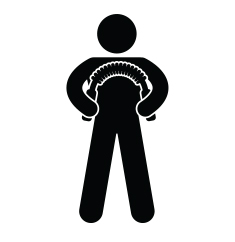 Personal Trainers
I love going to Jet Fitness, the staff is super friendly and they have all the equipment I need.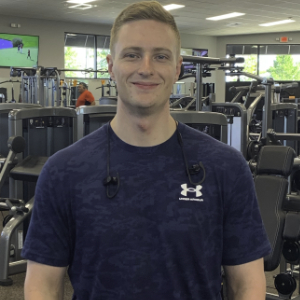 "I have been going to Jet Fitness 24/7 for over five years now and I would not have changed thing. Amazing staff that treats you like family with top of the line equipment that's always clean. I owe a lot Jet Fitness 24/7 for helping me achieve my health goals."
I'll never forget the first time I walked into Jet Fitness I was greeted by warm smiles, a friendly hello and a very knowledgeable staff. All these years later I couldn't imagine being anywhere else and the staff is amazing and they will push you to whatever goals you want!! Jet Fitness is and will always be my home away from home.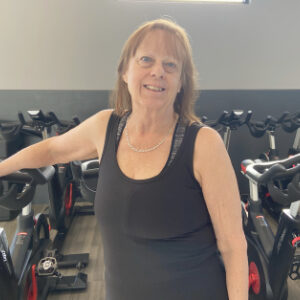 I moved here four years ago from Texas and my sister Judy had already been going to Jet Fitness and had me join after my husband started his job, it was the best thing I've ever did. I started a journey on having better health and Jet Fitness has been there through my highs and lows, encouraging me along the way to help me reach my goals. The staff is wonderful and the classes are great and you won't be disappointed by joining Jet Fitness and becoming part of our Jet Fitness family.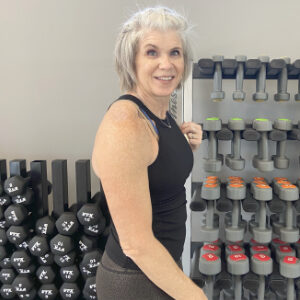 Where to start? I love everything about Jet Fitness! The front desk staff is always friendly, smiling, and willing to help! The gym is always clean! It's more than a gym….it's my family! I look forward to going everyday!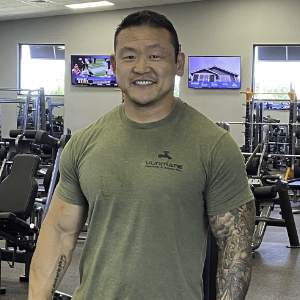 I've been going to the gym for 25 years and this is one of the best gym's I've been a member of. Staff is very friendly and Jenny the owner is an amazing person. This gym is for beginners to advance physical fitness and weight training. This place is truly a no judgement zone.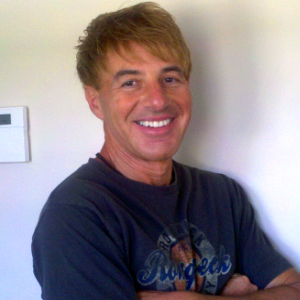 I've been a member of JF 247 for a few years now and enjoyed every minute of it and I'm looking forward to the new facility.